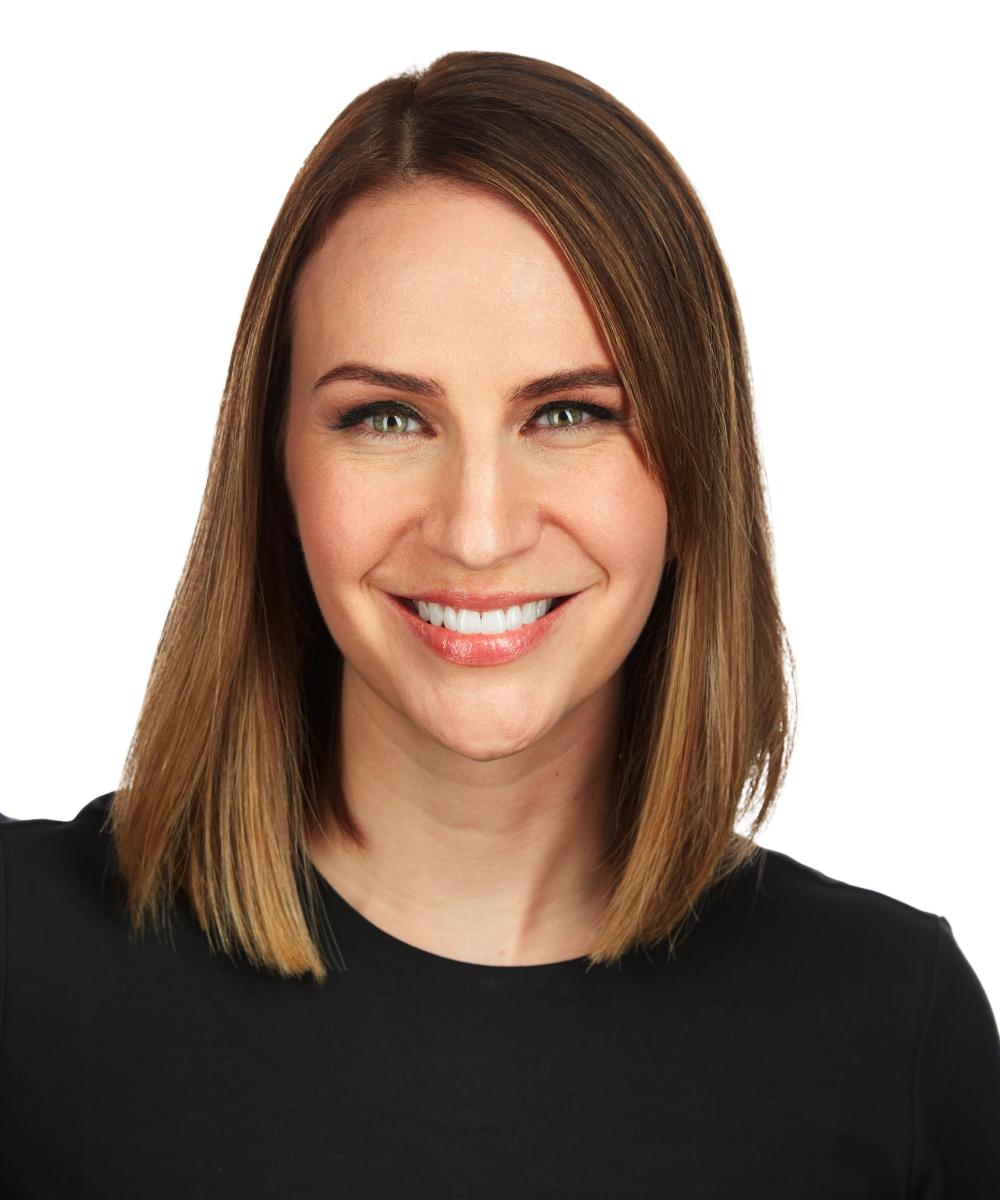 Danielle Van Raalte
Marketing Specialist
Danielle creates and executes strategic marketing plans for top tier financial planning professionals in the private wealth management sphere. Her previous roles within financial service businesses range from administrative support to an Associate Consultant position, focusing on business development and team leadership, with a nationally top ten ranked team.
Danielle believes that clients are best served by marketing that communicates helpful and timely information to strengthen the individual service each client deserves.
Danielle holds an honours Bachelor of Science degree with a minor in Business Administration from the University of Guelph.