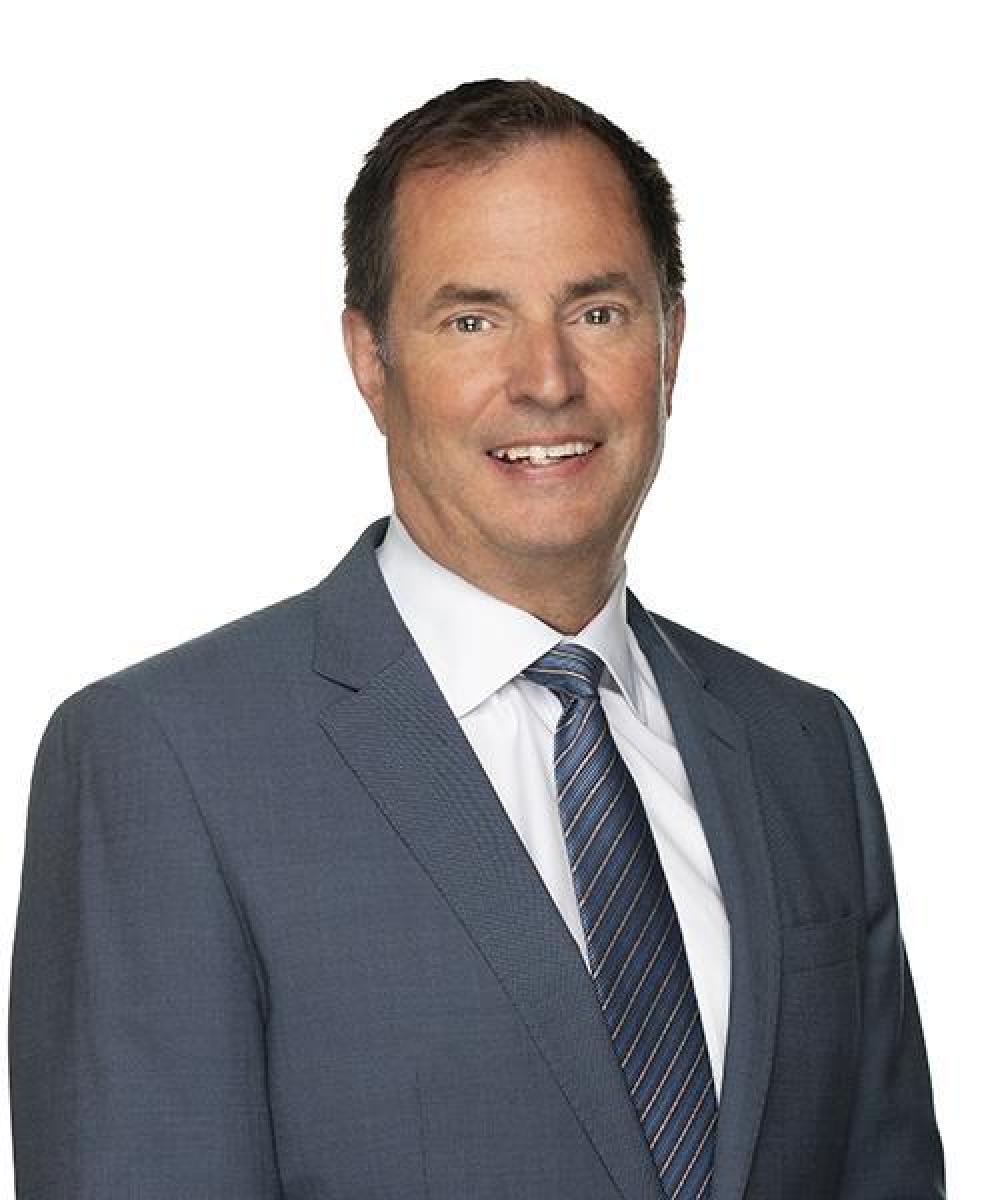 Jack Courtney

B.A., LL.B., TEP, CFP®, FP Canada™ Fellow
Vice-President, Advanced Financial Planning
A tax lawyer by background, Jack leads the Advanced Financial Planning department at IG Wealth Management and is responsible for coordinating planning support for high net worth clients. His goal is to ensure that clients receive the highest quality tax, estate and financial planning advice tailored to their goals and circumstances.
Jack obtained his Bachelor of Arts and law degrees from the University of Manitoba, and was called to the Manitoba Bar in 1988.  He has practiced law in both the private and public sectors.  Before joining IG Wealth Management in 1997 Jack spent five years as tax litigation counsel with the Federal Department of Justice.  Jack also stepped out of his head office role in 2001, and spent two years in our advisory network as a Divisional Director in British Columbia.
Over the last 21 years, Jack has worked with owner-managers of private companies on issues relating to tax planning, business succession, executive compensation and trusts. He has also made numerous presentations to both public and professional audiences on these topics. 
He is a member of the Canadian Tax Foundation and Society of Trust and Estate Practitioners, and a Fellow of the Financial Planning Standards Council.