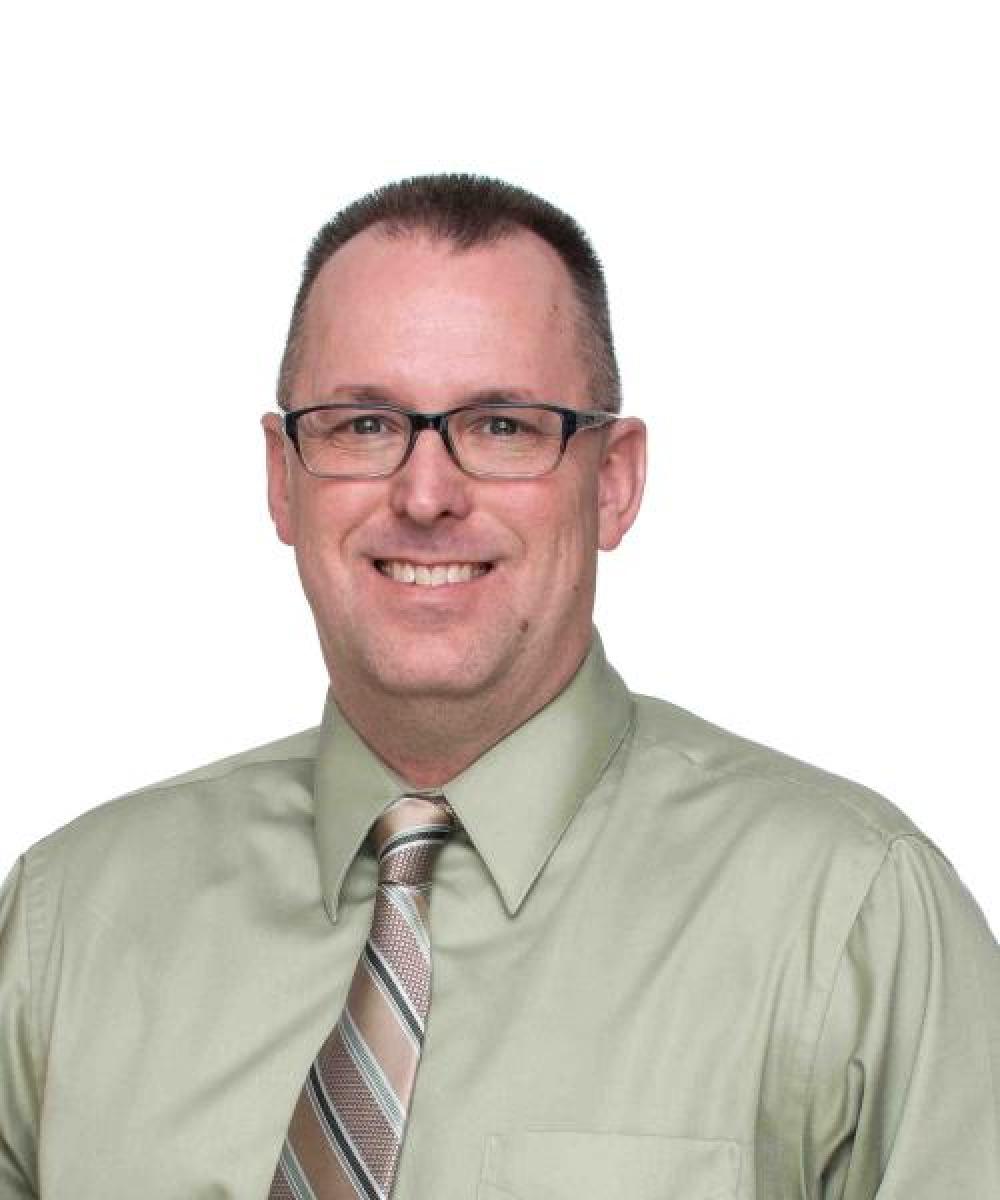 Mark Brennan
Mortgage Planning Specialist, I.G. Investment Management Ltd.
Mark joined IG Wealth Management in February 2018, after spending more than 10 years as a Mortgage Broker and former Broker/Owner of his own mortgage brokerage firm.
His previous experience includes managing a team of Mortgage Specialists with a credit union; 10 years with a financial institution, managing all aspects of mortgage, banking and credit products; and 3 years as a dedicated mortgage specialist. He also has experience in private loans and mortgage lending.
His breadth of knowledge in mortgage lending ensures the 'right product for the right client.' Mark is well-respected in the industry, and is licensed in both Alberta and BC. Put his years of service to work for you!